When referring to the Netherlands, the country is famous for its rainy climate, in addition to cycling around the streets.
The creative company 72 and Sunny from Amsterdam recently launched Raynsie, a rainwear product designed for cyclists. Although the wear is not very convenient romper design, it can protect the lower body from being wetted by rain. Another feature of these raincoats is their bright colors, which, in addition to the reflective strips, are quite eye-catching during rainy nights. You can purchase these raincoats through its official website. The regular and reflective fabrics are priced at 299 and 350 euros, respectively.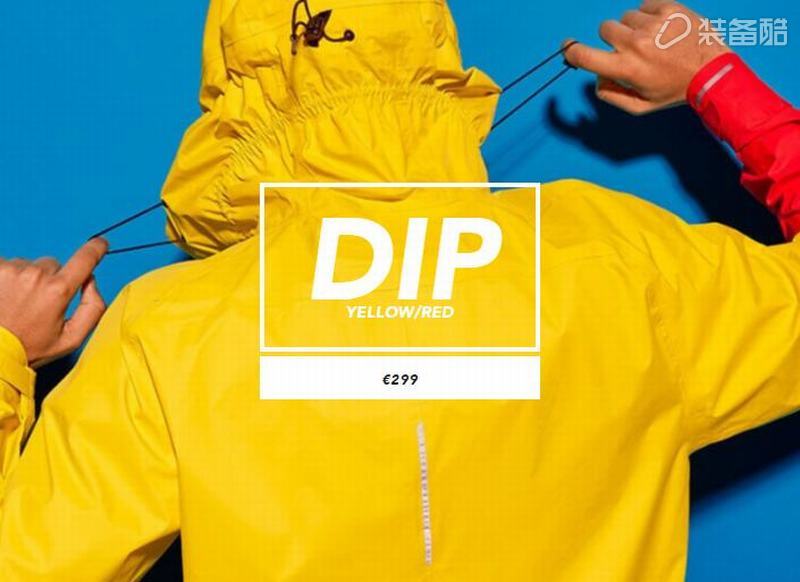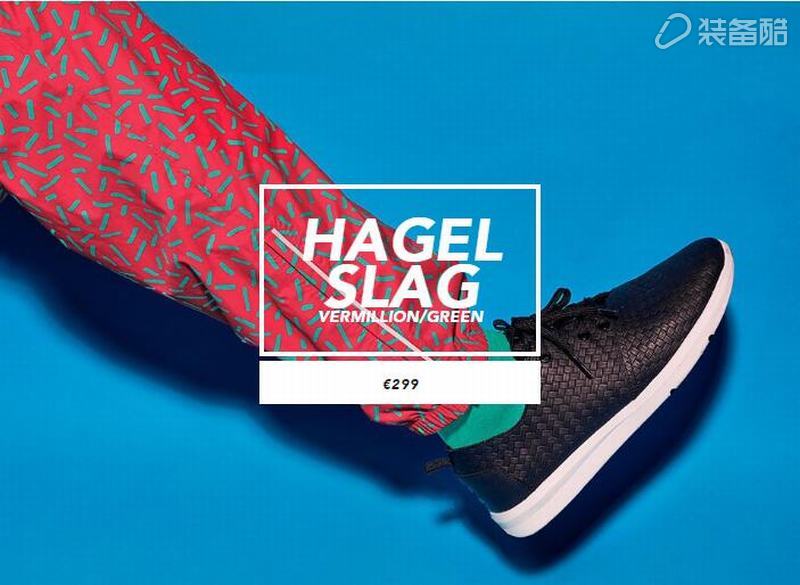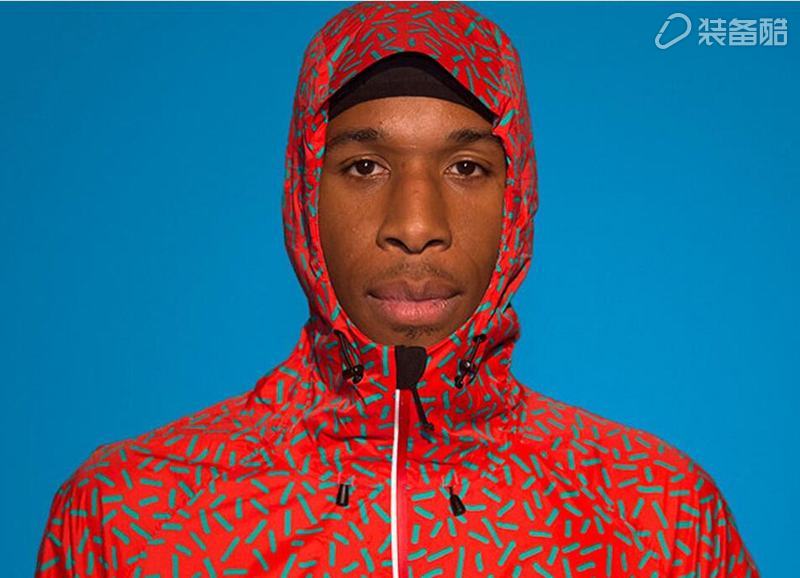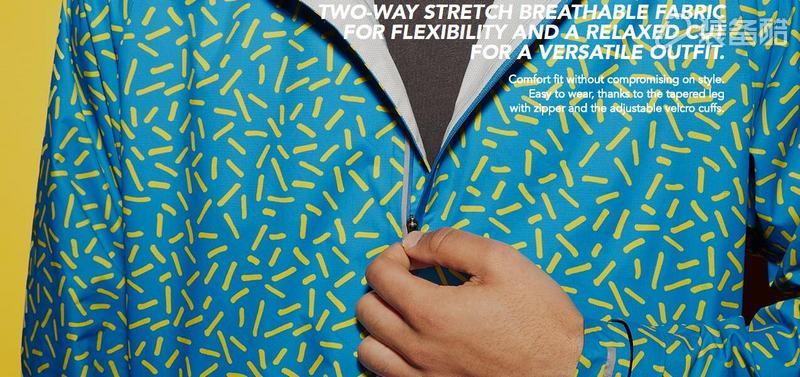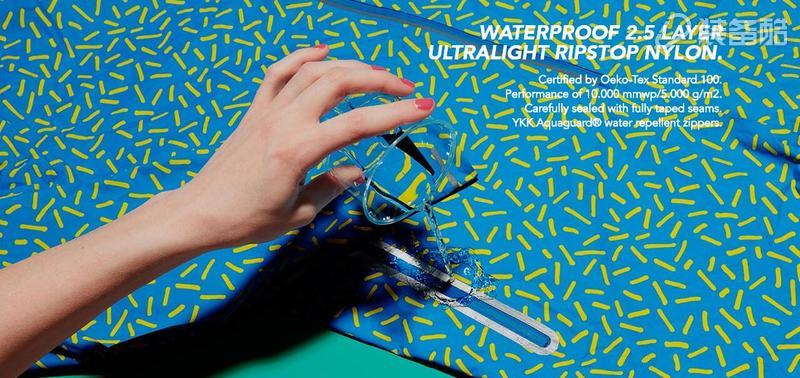 Brilliant colors are sure to show off. However, Xiaobian said that this price is not acceptable.
Part of the source: Curiosity Daily